Hello There, I am Florence A. Mullen, a mother, wife, and a working women that loves spending time outdoors with her family. With three kids running around, the backyard is a haven for us. We love to lounge on the trampoline, play lawn games, cook out, and the list goes on.
The backyard is a place we can escape to and enjoy our time together. It's the perfect place to unwind, relax, and enjoy the company of loved ones.
To be honest, it is an extension of your home. It's an area where you can build memories and create lasting relationships with the people in your life. It's a place where families can come together and have fun while spending quality time together.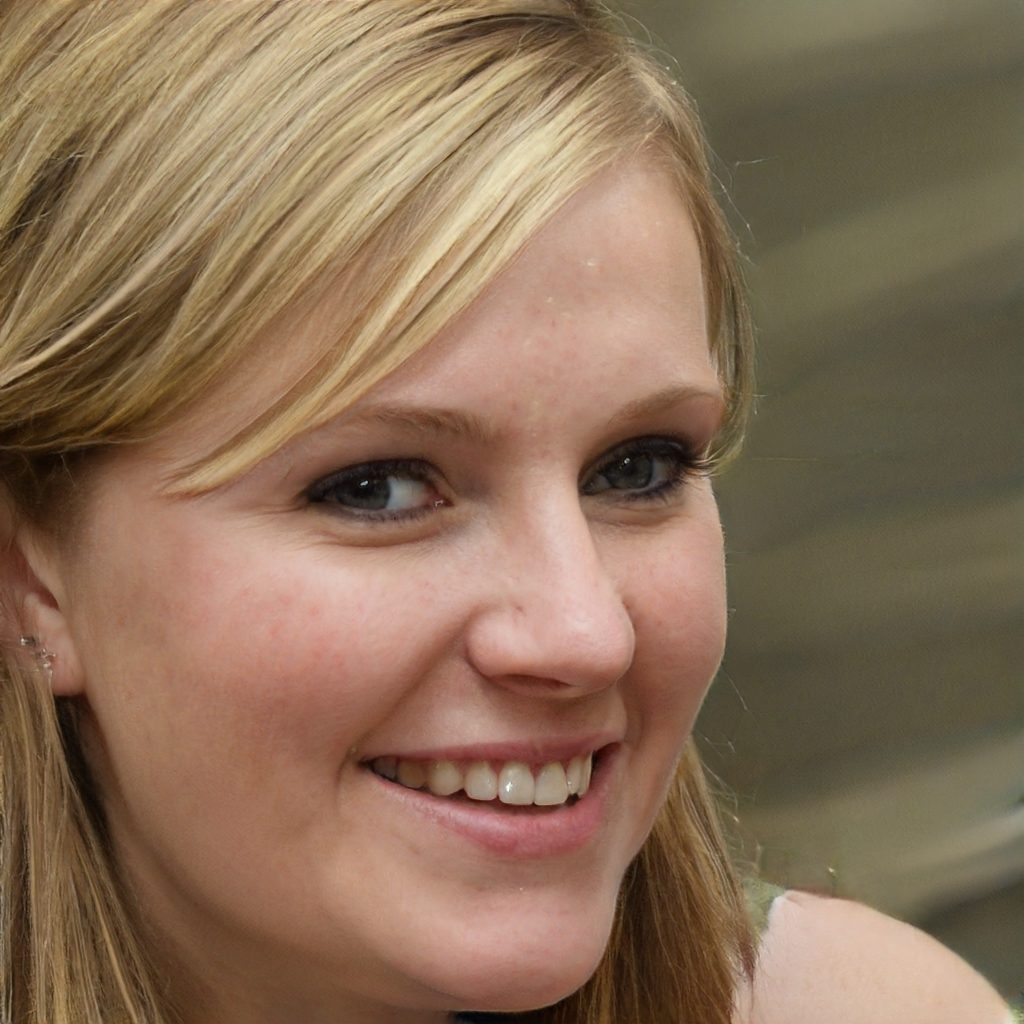 As a mother, I want my children to have fun in the backyard. I want them to have places where they can go and play. That's why we built our climbing wall, tire swing, installed trampoline and so on. The kids love being able to play with their friends in this space. It gives them something fun and exciting to do while spending time together outside of school or weekend activities.
If you're looking for some backyard inspiration, we've got your back. We've collected numerous great backyard ideas to help you get started. You'll find everything from DIY projects and games to patio furniture and landscaping ideas.